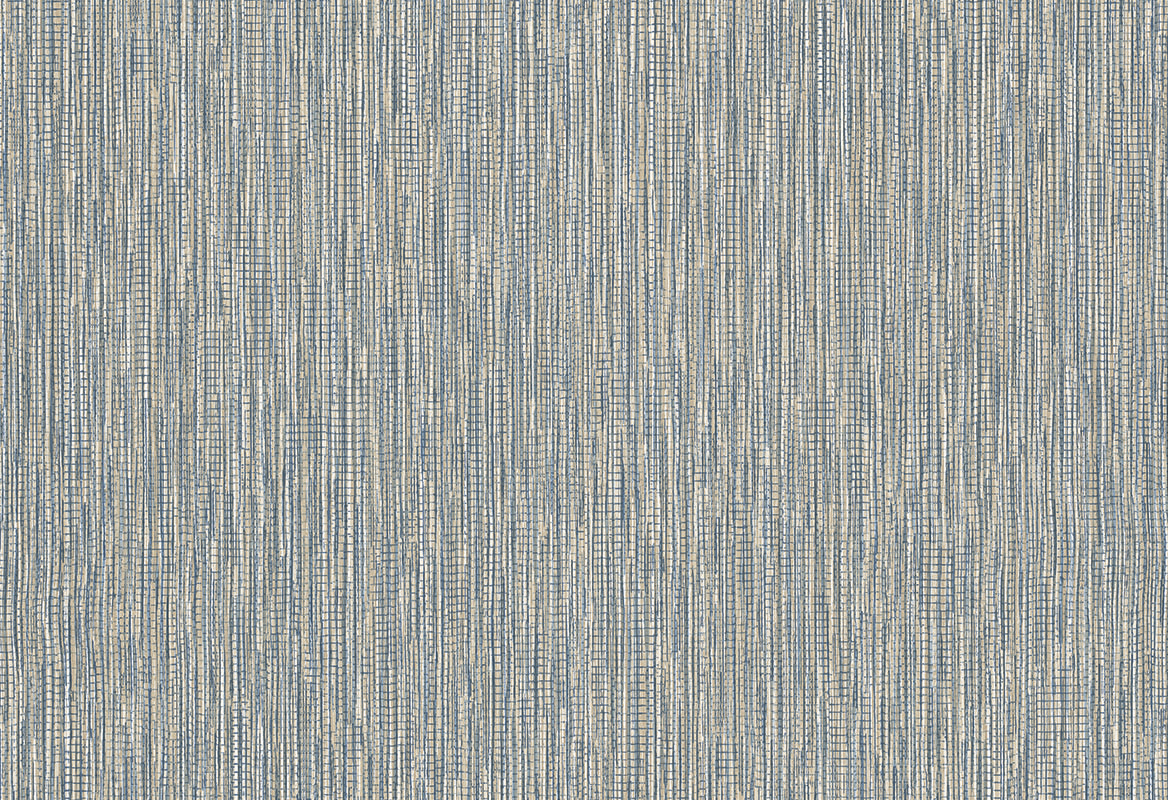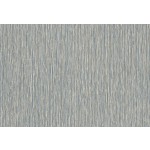 Product details
Maat
53 cm breed x 10.05 meter lang
Patroonhoogte
Geen patroon
Type product
Behang
Lijm
Perfax behangplaksel magic pink
Dessin
Natuur
Kleurgroep
Blauw
Merk
Hooked on Walls
Verwachte levertijd
2 - 4 dagen levertijd
Kwaliteit
Vliesbehang
Soort behang:
Vliesbehang met een print waardoor het lijkt of het van geweven gras is. De kleuren van dit behang zijn créme en blauw.
Design:
Het behang uit de Java collectie van Hooked on Walls is ontworpen met oog voor detail. De fabrikant die het behang maakt, Hooked on Walls, is een gerenommeerde producent, dus kwalitatief is het product uitstekend. 
Eigenschappen van dit behang:
Vliesbehang, dus eenvoudig te plakken, ook door doehetzelvers.
Afschrobbaar. mocht het nodig zijn is dit behang afwasbaar met een iets vochtige doek en eventueel een borsteltje of schuursponsje.
Lichtecht, dus dit behang verkleurt niet en kan op wanden die veel zon krijgen
Later makkelijk te verwijderen, vliesbehang trek je er in hele banen weer af.