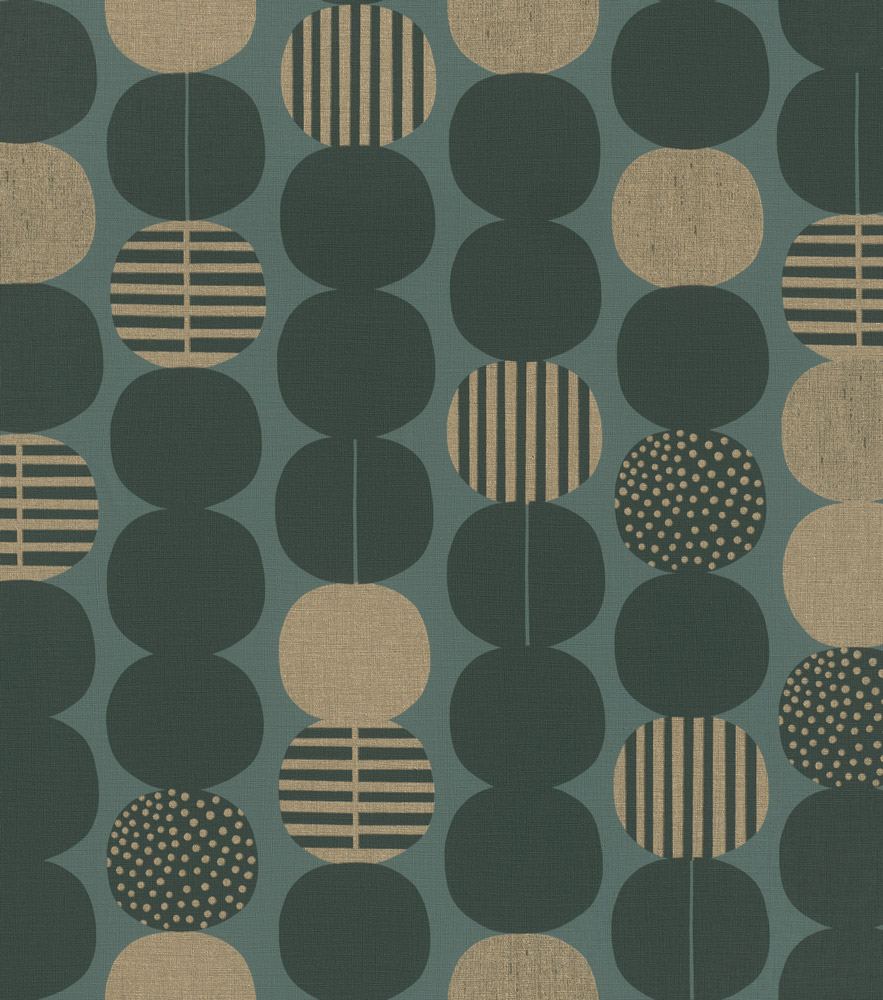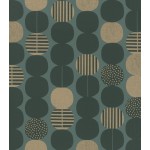 Product details
Maat
53 cm breed x 10.05 meter lang
Patroonhoogte
Geen patroon
Type product
Behang
Lijm
Perfax behangplaksel magic pink
Merk
Onszelf
Kleur
Groen
Dessin
Stippen
Kleur
Goud
Verwachte levertijd
2 - 4 dagen levertijd
Kwaliteit
Vliesbehang
Soort behang:
Groen vliesbehang met een design van groene en gouden stippen en kleinere stippen en strepen.
Design:
Dit Japanse design bevat stippen waar geen 1 gelijk is aan een ander. De stippen zitten als een lange ketting aan elkaar.
Eigenschappen van dit behang:
Vliesbehang, dus eenvoudig te plakken, ook door doehetzelver
Wand insmeren met lijm en direct op de muur plakken.
Afwasbaar, dit behang is goed afwasbaar.
Lichtecht, dit behang verkleurt niet en kan op wanden die veel zon krijgen.
Later eenvoudig weer te verwijderen zonder behangstomer.
Plakken met vlieslijm (bijvoorbeeld die van ons huismerk)
Levertijd: 
Dit behang hebben we niet op voorraad, en bestellen we bij de leverancier. Het magazijn van de leverancier is in Nederland, dus dat gaat snel. Afhankelijk van het weekend, is het behang tussen de twee en vijf dagen bij je. We sturen een track and trace code als het onderweg is. Bezorgen is helemaal gratis!
Retour en ruilen:
Je kunt dit behang uiteraard ruilen of retour sturen, de retourkosten zijn wel voor jouw rekening.